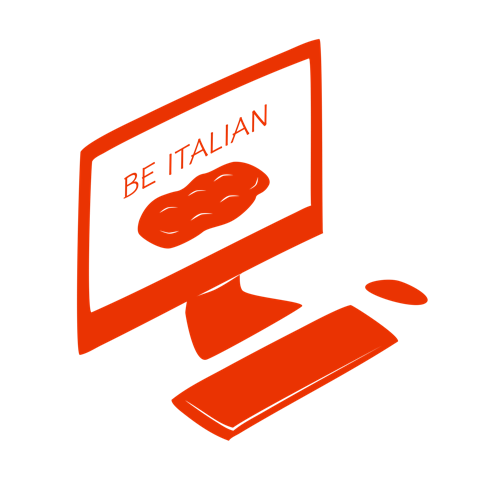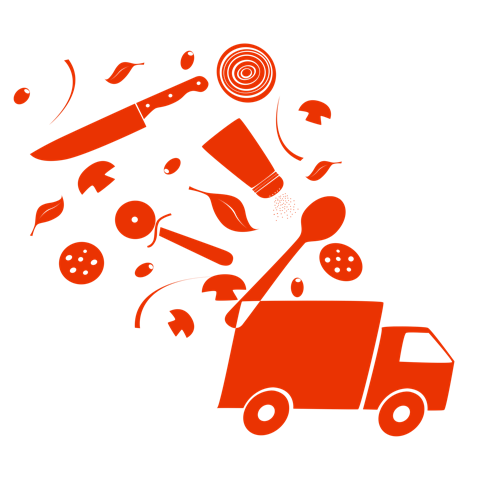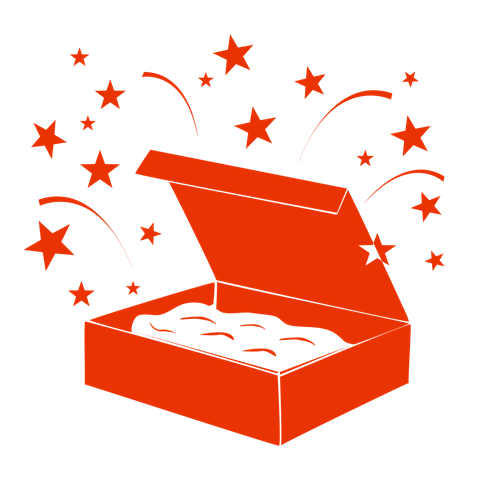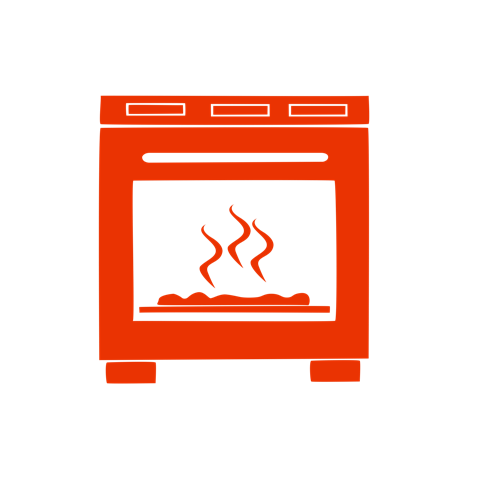 Assemble, bake, and enjoy!
Our Menu
each pizza is one serving for one person
Choose your pizza
Delivered at your door in 3 working days
$16 per pizza
minimum order 2 pizzas
FREE SHIPPING
Shop Now
What's Inside Your Pizza Kit?
I thought I couldn't eat gluten until I came across this pizza!

Jill P.
Quality ingredients packed with incredible flavor! YUM.

Benjamin B.